Join us for our first ever CC Regional in Detroit.
August 10, 2019
Are you hungry for community? Do you feel the call to create beauty in the world around you?
If so, you need to be a part of this. Drop us a line and we'll get you in.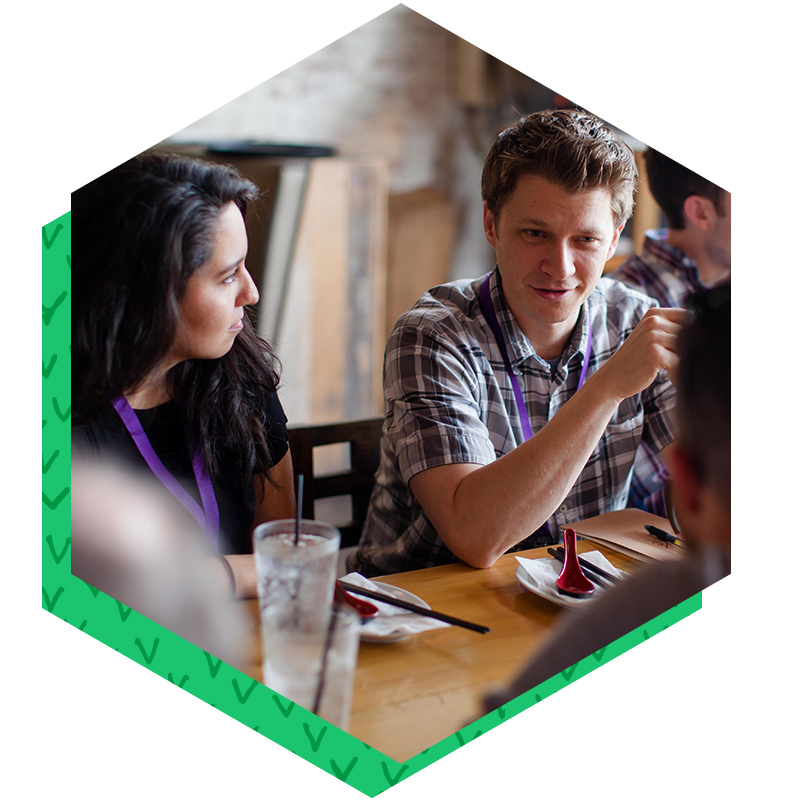 What: CC Detroit Regional - Half Day Conference
(it's like a day at the CC Summit)
Location: Sacred Heart Major Seminary
2701 Chicago Blvd, Detroit, MI 48206
Date: Saturday, August 10
Time: 12pm - 7pm
Cost: $40 per person (lunch and dinner provided)
1. Uproarious laughter
2. Team up to create and collaborate in real-time with fellow innovators in the Church.
3. Connect your ideas and passions with potential collaborators and entrepreneurs
4. Powerful and artistic prayer experiences
5. Dinner! Nom nom.