Join us for our first ever CC Regional in Dallas.
September 21, 2019
Are you hungry for community? Do you feel the call to create beauty in the world around you?
If so, you need to be a part of this.
Why Come to the Dallas Regional:
The Stakes are High
OSV and Catholic Creatives have teamed up to host 10 creative challenge events across North America with the intent to spark a new movement of creativity in Catholic culture. Each Regional will be tasked with innovating around a specific problem in Catholic culture today. Regional attendees across the country will be invited to submit their ideas for a chance to win $100,000 for their project and meet the organizers of the OSV Innovation Challenge.

The outcomes of the creative challenge discussion at the Regional will be crafted into a press release and subsequently a cohesive study of all Regional discussions will be published through OSV's marketing channels.

This isn't just an event where we talk about ideas that might not end up going anywhere. This is a chance to have a voice in the transformation of Catholic culture.
Win $$$
Come and meet the organizers of the OSV Innovation Challenge and have a chance to bounce your ideas off of them.
Make Waves
Innovate with a team of talented, creative thinkers and help inject new ideas into the Catholic ecosystem.
Team Up
Find supporters and grow your network. How important is connection to success? How important was Han was to destroying the death star? We think important.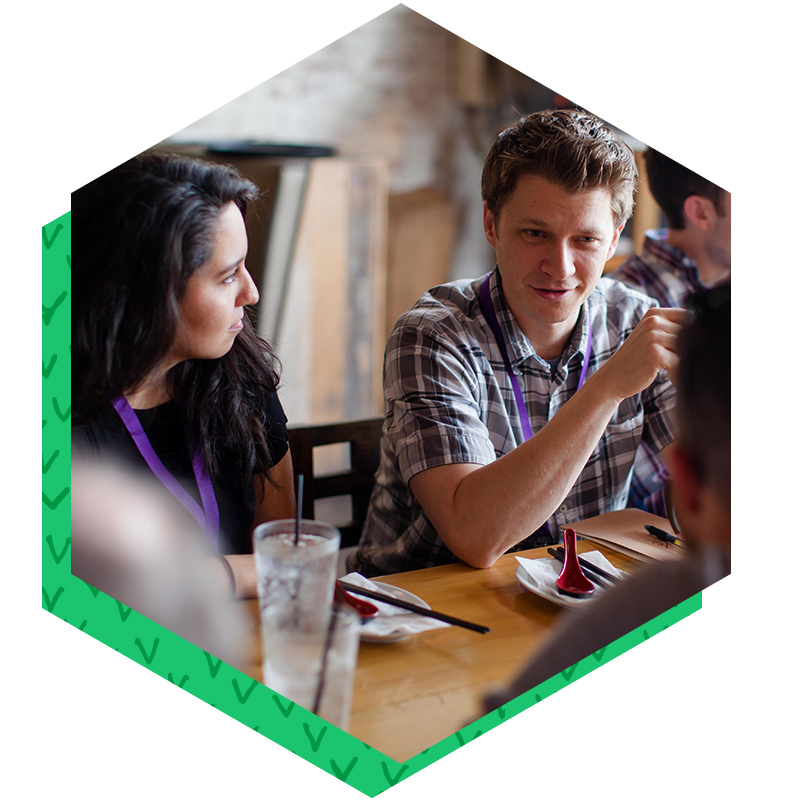 What: CC Dallas Regional - Half Day Conference
(it's like a day at the CC Summit)
Location: GoodWork
1808 S Good Latimer Expy, Dallas, TX 75226
Date: Saturday, September 21, 2019
Time: 12pm - 7pm
Cost: $40 per person (food provided)
1. Uproarious laughter
2. Team up to create and collaborate in real-time with fellow innovators in the Church.
3. Connect your ideas and passions with potential collaborators and entrepreneurs
4. Powerful and artistic prayer experiences
5. Feast with other creatives
Schedule
12:00pm Doors open
Maker's Market Opens
12:30pm Food Service Opens
12:45pm Spark Session
Let's get those creative juices flowing
2:15pm Speaker - Jeff Schiefelbein
2:45pm Artist Performance
2:50pm Hackathon Begins
We'll ideate on a particular area for growth and renewal in the Church and in the
local community and how to solve it
5:00pm Closing Liturgy
5:45pm Food Service Opens
7:00pm Depart to local hangout for happy hour (TBA)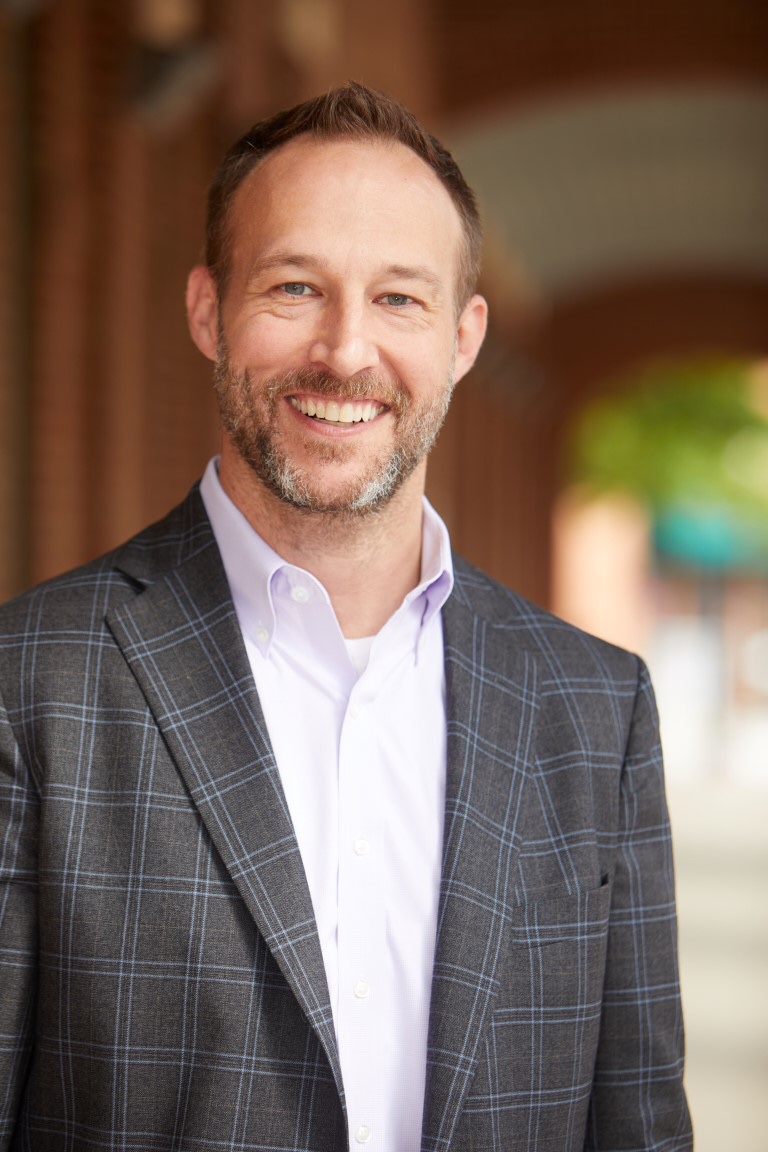 Jeff Schiefelbein seeks to inspire community and innovation in the Church by affecting culture. His main gig is Chief Culture Officer for 5, an energy advisory company, but in his free time you can catch him spending time with his ridiculously good-looking family, serving on the board for several Catholic organizations, or telling almost unbelievable stories about his off-Broadway days.