This week we speak with Jenna Guizar and Erica Tighe, the Creative Director and Creative Manager of Blessed is She - a Catholic women's ministry that uses art and scripture in its mission to create a Christ focused community of mothers, sisters, and daughters. In this podcast, Anthony, Jenna, and Erica discuss the beauty of collaboration, teamwork, and sisterhood. Jenna and Erica tell the story of the birth of Blessed is She and how they started working together. They share stories of times they've encouraged one another and speak about how respect, friendship, and a healthy balance of autonomy and collaboration have contributed to making their teamwork successful and effortless.
Thank you to our Patreon sponsors for making this podcast possible.
Jenna Guizar believes every woman should be who she was meant to be.
Founder + Creative Director of Blessed is She Women's ministry + community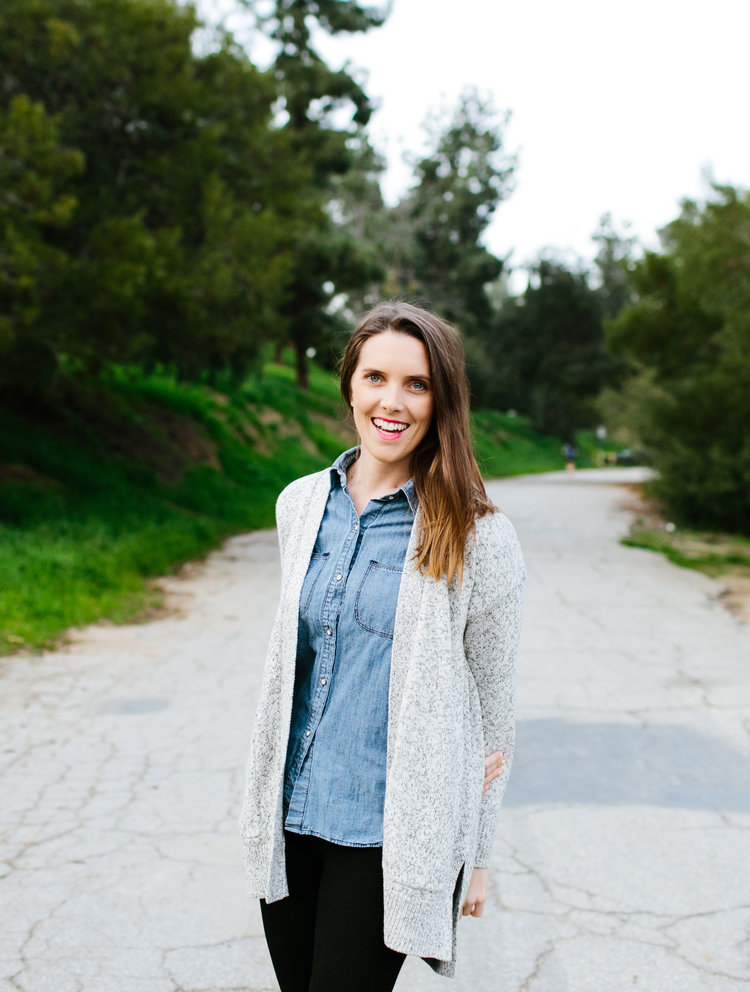 Erica believes beauty will save the world.
Founder of Be A Heart
+ Creative Manager of Blessed Is She